I came up with the Collective when I realized that updating the eWorkshops every two years just wasn't enough for the photographers I'm teaching. I want you guys to have up-to-date, current methods of posing, lighting and editing. I change up my style constantly and still learn new tips at nearly every session, so of course I want to share that knowledge sooner than every other year.

Not ready to make the jump to a Collective Membership? No worries, I've got you covered! Below is an assortment of my Fly On The Wall videos, Online Workshops and Digital Resources!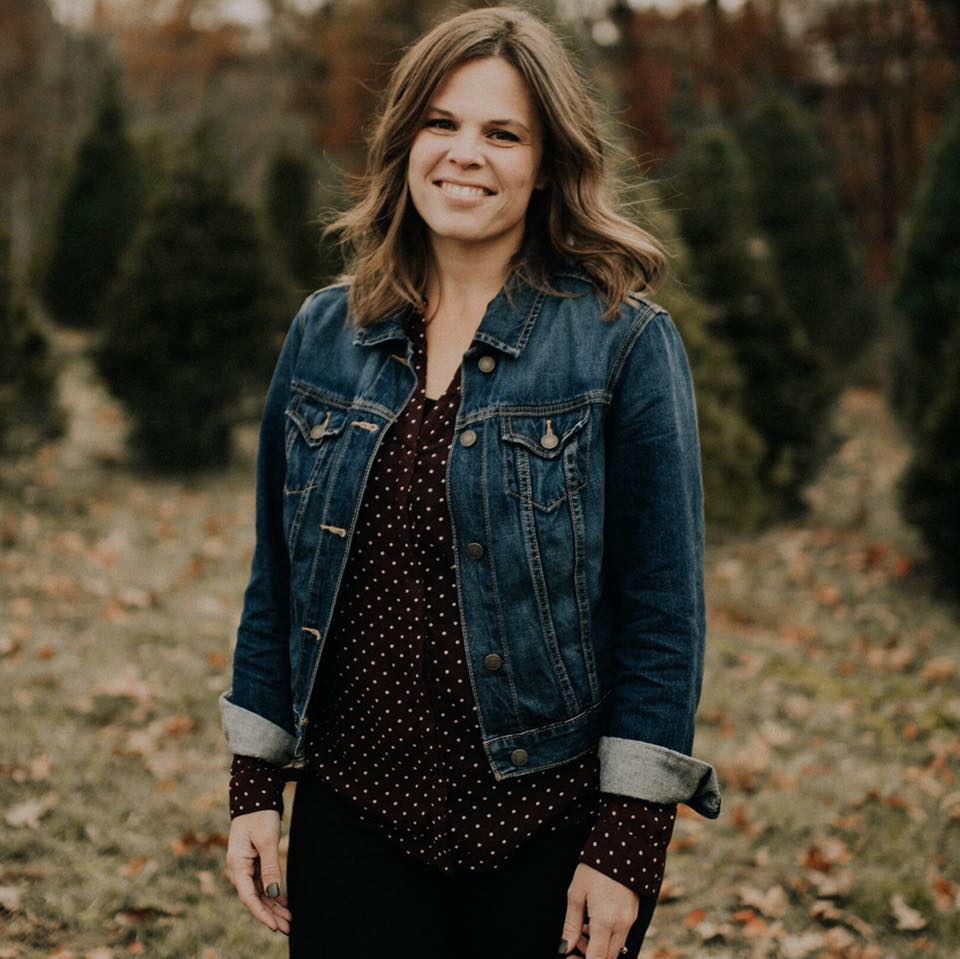 "I have quietly followed Rachel for what seems to be her whole career (but I don't really think it's been quite that long ;) )! When I saw the opportunity to join the Collective I knew this simply was an opportunity I couldn't pass up. I truly think the Collective is a unique opportunity because Rachel is exposing photographers to multiple genres, styles, locations, and lighting & client situations. She isn't asking members of the Collective to conform to her style, but is rather asking them to develop their own voice, perspective, and style. I love her personal interaction on the Collective community page as it shows her heart to teach and her desire for community over competition."
-Jessica Siegeln, Jessica Siegeln Photography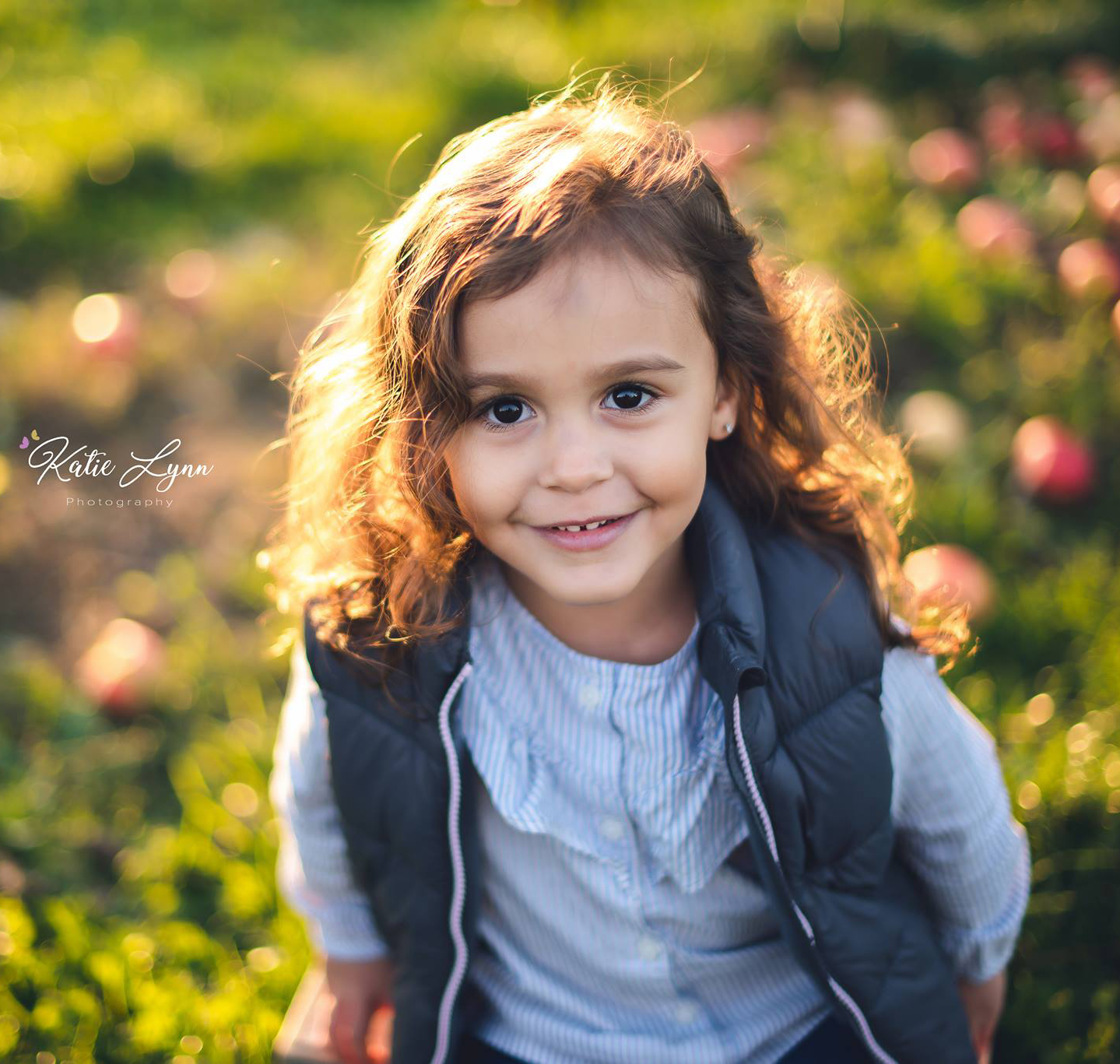 "I have been a long time fan of Rachel's work for over 5 years now. She has the photographic style and personality that reflects me. I have been getting close to the style I wanted but lighting and distance to which I shot was always an issue for me. Especially the close ups. After watching her family video I got this beauty! I can not thank Rachel enough for creating this collective. So much learning is going to happen here and I can not be more happier. Worth the investment. If you're on the fence, don't. Just sign up and do it. No regrets!"
-Katie Moody, Katie Lynn Photography